We are a husband and wife photographic team. Surf Photos of You (@surfphotosofyou), concentrates mainly on surfing photos, capturing you in your finest surfing moments.  Mrs SPoY (@mrsspoy) loves sunrise, sunsets and beachscapes.  Together we are #TeamSPoY.
About me
I first started surfing in the very early 70's as a school kid growing up on the Northern Beaches. Whilst in 6th form (Year 12) I developed a keen interest in photography.
Back then it was vastly different than it is now. I mainly used Black and White film, developing and printing my own photos to exhibit and compete.
I love the ocean and taking photos of its beauty and those riding the waves around the Northern Beaches. Everyday I see its vastly differing shapes, colour and power.
So I thought I would combine the two and take …..
Surf Photos of You.
Michael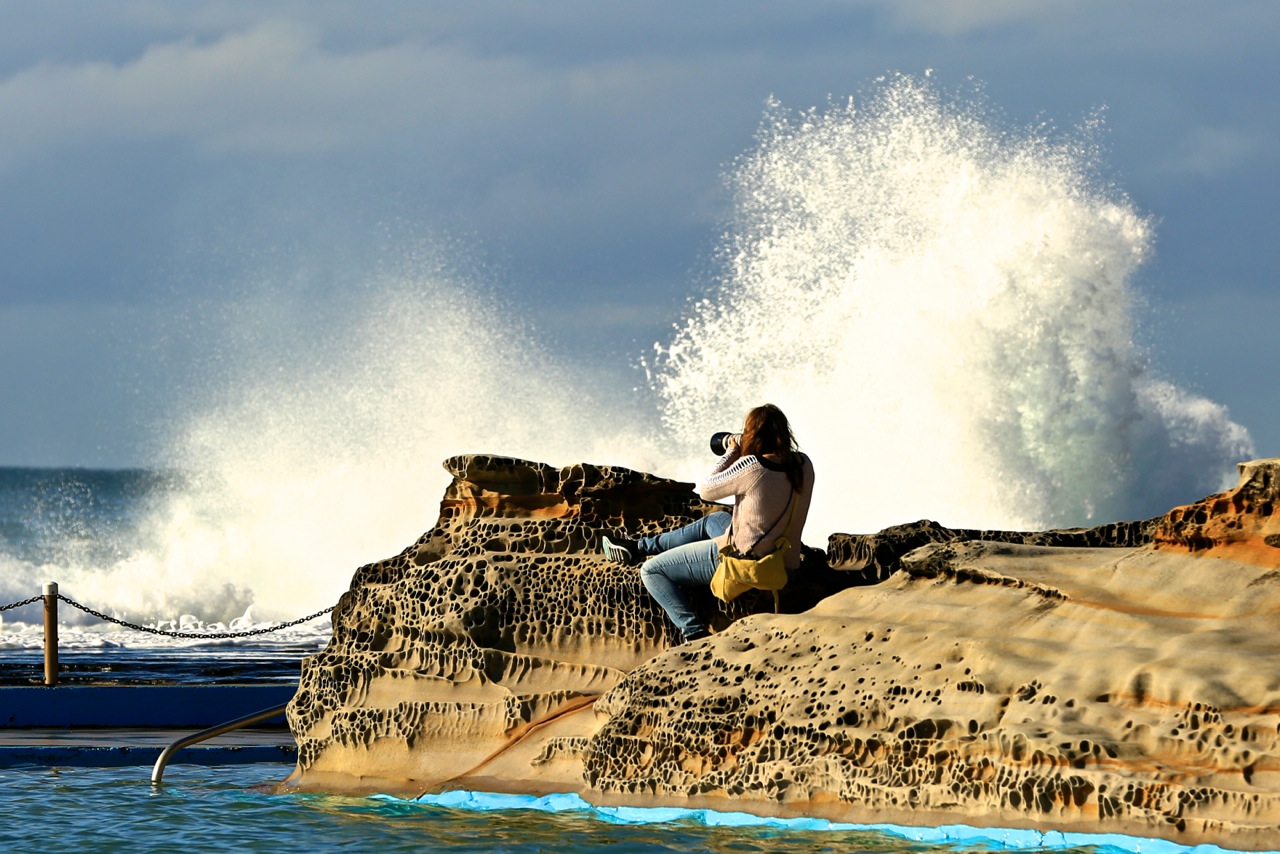 About Mrs SPOY
The other dynamic half of Surf Photos of You, is my wife, Suzy aka Mrs SPOY, who has developed an impressive talent for sunrises, sunsets and any member of the animal kingdom that finds itself within the beachscapes we visit (particularly birds). Check her CoastalWatch award winning 'Sailfish' wave pic captured at Narrabeen, demonstrating her patience and the keen eye of the accomplished photog she is. Check out all our photographs within the pages of this site. And if you would like these images to hit your email Inbox, don't forget to subscribe to our newsletter.
Thanks for visiting SPoY. Yew!
Surf Reports – Warriewood to Curl Curl
Today's Gallery There were a couple of good sized pulses this morning.  Very early on it was a solid 6 -8 foot but then around 8am it seemed to almost stop, as if someone turned the tap off.  I thought 'there is my chance to go for a surf at a reasonable 3 - 4 foot'....
Drop Us a Line
Don't be shy. Let us know if you have any questions!